Strength and Grace–A Handstand Workshop
WHO: Wilis Johnston
WHERE: Drishti Yoga Center
WHAT: Strength and Grace–A Handstand Workshop
WHEN: Saturday 7th December
TIME: 12 – 2pm
COST: $500mx
In this workshop, you will learn the building blocks of handstand
and arm balances so that you can find a clearer, safer, and more
efficient approach to this strong, yet graceful posture. Expect insight
on alignment, action within the pose, and fun tips and tricks to jumpstart
and/or inspire your handstand practice. Please note that this workshop
will be accessible for EVERYONE! There will be many options and
modifications offered and you are not required to go upside down whatsoever.
This is a great workshop for body awareness, alignment and strength building,
and we will spend the first hour working alignment and strength while lying
down and standing up. Come play!
Join us!!! Please reserve and pay in advance.
Limited spaces!
info@drishticenter.com
About Willis,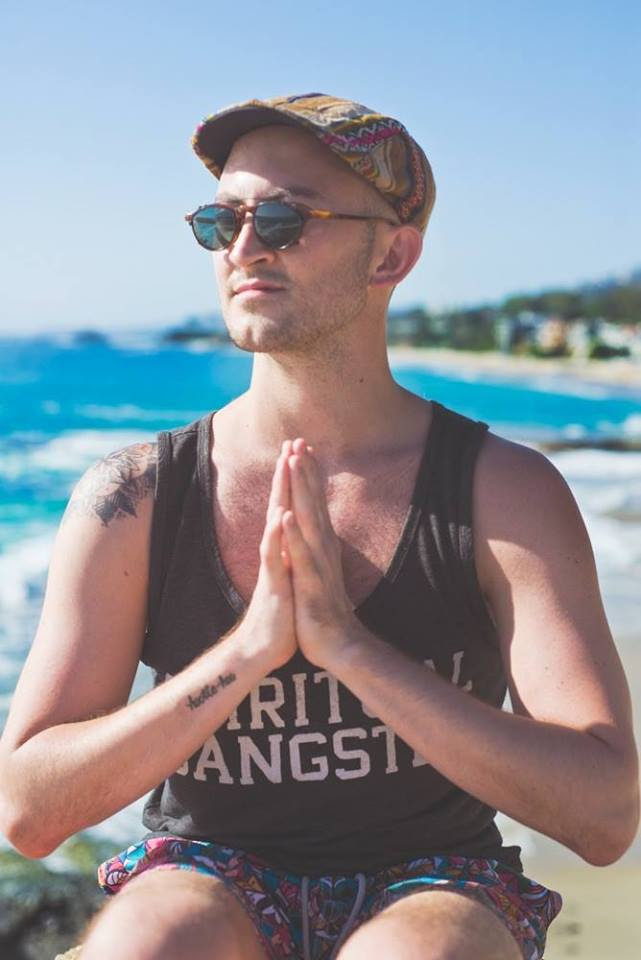 Willis Johnston, an Oklahoma native, has made cities
such as New York and Las Vegas his home, performing
as a dancer at the Metropolitan Opera and Cirque du Soleil.
Through the stressful and sometimes painful life as a dancer,
Willis found yoga to be the most beneficial compliment, both
mentally and physically, to dance. His initial relationship with
yoga has deepened throughout his practice. Willis believes
whole heartedly in yoga's transformative nature, and respects
the power that yoga possesses to keep one grounded, focused,
accountable, and aware of even the smallest moments on and
off the mat. He has been practicing seriously for 11 years, and
became a 200 hour RYT through davannayoga in 2014 under
the incomparable teachings of one of his biggest influences,
Anna Laurita. In 2016, Willis completed 300-hours of training with
the world renowned teacher Noah Mazé, making him and ERYT 500.
Willis' philosophy is that yoga is life and life is yoga–you can learn
a lot about yourself and others by regularly coming to your mat.
He believes the practice and teachings of yoga allow us to contribute
to the greater good by providing us deeper resources of presence,
compassion, and patience.  His teaching style is fun and creative with
great focus on the movement/breath connection. To Willis, transitions
can be just as important as the postures, so prepare to feel the beauty
in the "in betweens"—for life is about the journey and not the destination.
Come flow, feel, and go deeper into your own yoga practice in a
supportive, inclusive environment.
Take the three workshops of the weekend for $1,200
……………………………………………………………………………………………………..
FUERZA Y GRACIA – UN TALLER DE PARADO DE MANOS
QUIEN: Willis Johnston
DONDE: Drishti Yoga Center
QUE: Fuerza y Gracia – Un taller de parado de manos
CUANDO: Sabado 7 de Diciembre
HORA: 12 – 2pm
COSTO: $500 mx
En este taller, aprenderá los componentes básicos de la parada
de manos y balances de brazos para que puedas encontrar un
enfoque más claro, seguro y más eficiente para esta postura
fuerte pero elegante. Espere una idea de la alineación, la acción
dentro de la pose y divertidos consejos y trucos para iniciar y / o
inspirar su práctica de parada de manos. ¡Tenga en cuenta que
este taller será accesible para TODOS! Habrá muchas opciones y
modificaciones que se ofrecerán y no es necesario que esté al revés.
Este es un gran taller para la conciencia del cuerpo, la alineación y
el desarrollo de la fuerza, y pasaremos la primera hora trabajando en
la alineación y la fuerza mientras estamos acostados y de pie.
¡Ven a jugar!
Favor de reservar y prepagar.
Cupo limitado. info@drishticenter.com
Acerca de Willis,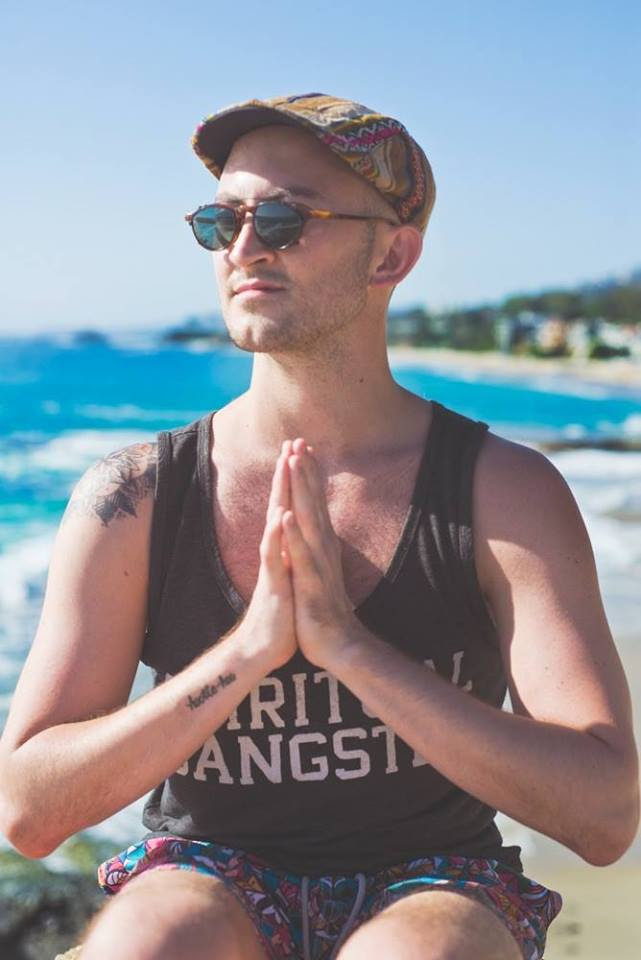 Willis Johnston, nativo de Oklahoma, ha hecho de ciudades como
Nueva York y Las Vegas su hogar, actuando como bailarín en la
Metropolitan Opera y Cirque du Soleil. A través de la vida estresante
y a veces dolorosa como bailarín, Willis descubrió que el yoga es el
complemento más beneficioso, tanto mental como físico, para bailar.
Su relación inicial con el yoga se ha profundizado a lo largo de su
práctica. Willis cree de todo corazón en la naturaleza transformadora
del yoga y respeta el poder que posee el yoga para mantenerlo firme,
centrado, responsable y consciente incluso de los momentos más
pequeños dentro y fuera de la colchoneta. Ha estado practicando
seriamente durante 11 años, y se convirtió en un RYT de 200 horas a
través de davannayoga en 2014 bajo las enseñanzas incomparables de
una de sus mayores influencias, Anna Laurita. En 2016, Willis completó
300 horas de entrenamiento con el maestro de renombre mundial Noah
Mazé, convirtiéndose en él y ERYT 500.
La filosofía de Willis es que el yoga es vida y la vida es yoga: puedes
aprender mucho sobre ti y sobre los demás viniendo regularmente a tu
colchoneta. Él cree que la práctica y las enseñanzas del yoga nos permiten
contribuir al bien mayor al proporcionarnos recursos más profundos de
presencia, compasión y paciencia. Su estilo de enseñanza es divertido y
creativo con un gran enfoque en la conexión movimiento / respiración.
Para Willis, las transiciones pueden ser tan importantes como las posturas,
así que prepárate para sentir la belleza en "en medio", porque la vida se
trata del viaje y no del destino. Ven a fluir, sentir y profundizar en tu propia
práctica de yoga en un entorno de apoyo e inclusivo.
Toma los tres talleres del fin de semana por $1,200mx